Bon Marin in Finland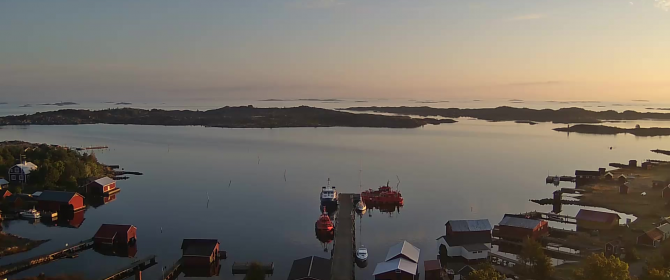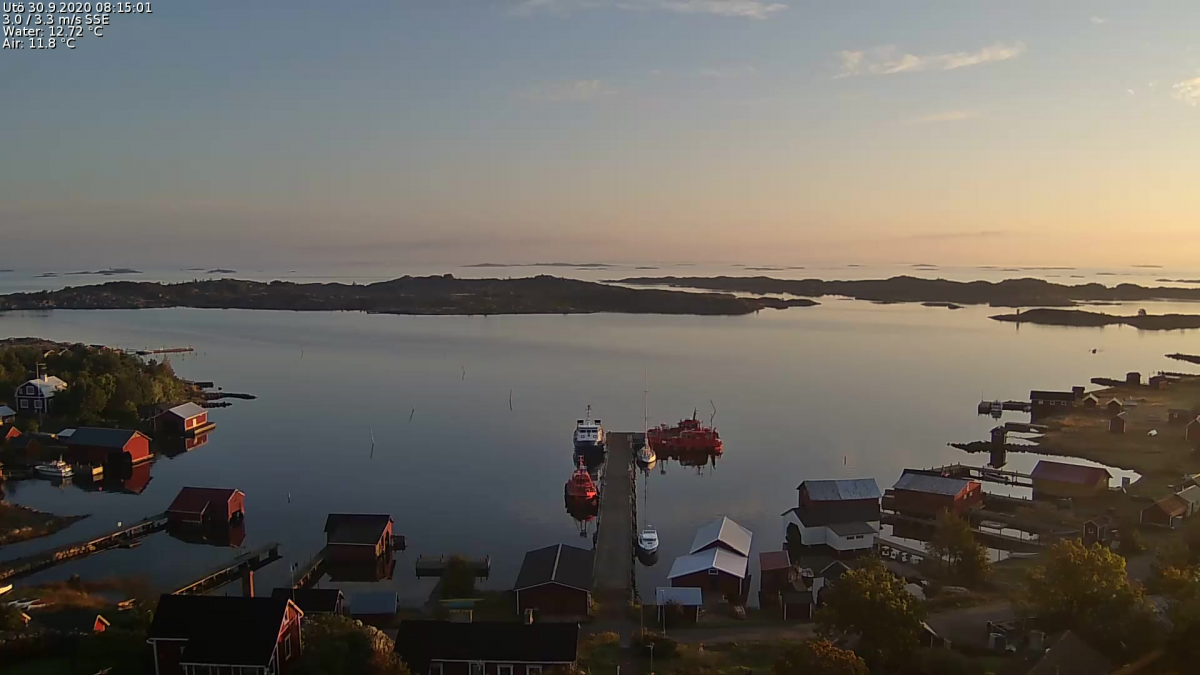 THe Bon Marin in her new home port of Korpo in Finland 
Korpo  Finnish: Korppoo [ˈkorpːoː]) is an island located in the Turku archipelago.
The climate in Korpo is somewhat different from the mainland's climate. It typically has cooler summers than the mainland, but the winters are also less harsh. The archipelago as a whole is considered to have the shortest winter in Finland.
Korpo is a favourite tourist destination in Finland and it is home to many summer cottages. It is believed in the summer months the population rises from around 800 to 5,000. This is reflected in additional car ferries to and from the island operating in these months. Even so, with extra ferries there can still be extensive queues at peak times in summer and especially at weekends, when travellers can expect to wait up to an hour to board a car ferry.
Korpo also has a ferry terminal on the north of the island operating ferries to Houstkär, Norrskata and the Åland islands.