Covid update - Wearing of Face coverings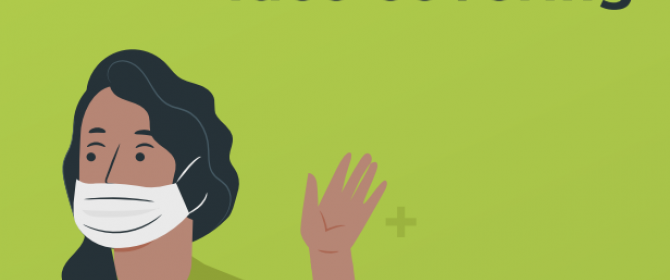 In Guernsey face coverings are now mandatory on public transport, in shops and other enclosed public areas.
For the protection of your fellow travellers and staff, Isle of Sark Shipping therefore, kindly require that all adult passengers wear face coverings whilst embarking and disembarking and when travelling in the passenger cabin on all the vessels.
(Face coverings are not required whilst passengers are on the outside decks, social distancing is still recommended .)
For your further protection hand sanitiser is provided on the quay and on the vessel. Please use before or on boarding the vessel.
Thank you for your cooperation.