Important Sailing Update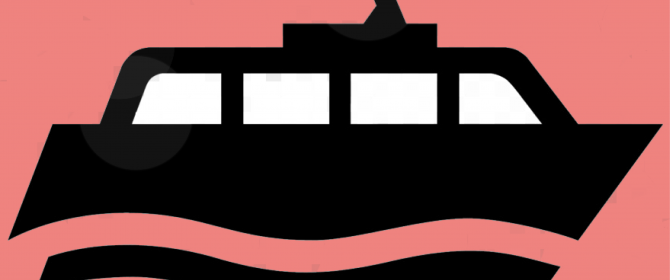 Due to a combination of forecast weather conditions and technical problems sailings for the Sunday 18th and Monday 19th November may be subject to limited capacity and changes to the scheduled departure times.
If you are intending to travel over this period please call the office on 724059 to make a booking. Due to the possible limit on capacity we do recommend booking in advance.
If you have a booking you will be contacted if there is any change to the departure time.
For further updates, please continue to check this website or our Facebook and Twitter pages:
Thank you