Murder by Magic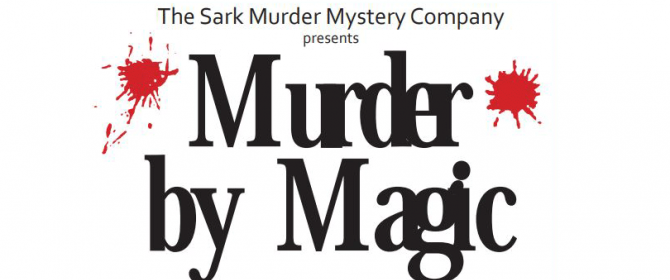 The Sark Murder Mystery Company are returning to Stocks Hotel Sark. 
Stocks Hotel are delighted to be hosting two brand new Murder Mystery dinners at Stocks Hotel Sark on Saturday 15th April and Saturday 22nd April 2023. 
The theme will be 'Muder by Magic' and Stocks will be transformed into 'Stockwarts School of Witchcraft and Wizardry' for each evening performance. Guests are encouraged to dress in the Style of Harry Potter characters. 
Tickets are available exclusively from Stocks Hotel Sark - £39 per person, including a delicious 3-course evening dinner. Each performance will start promptly at 6:30pm. 
Please book your tickets via phone: 01481 832001 or email:  reception@stockshotel.com