Summer term offer not to be missed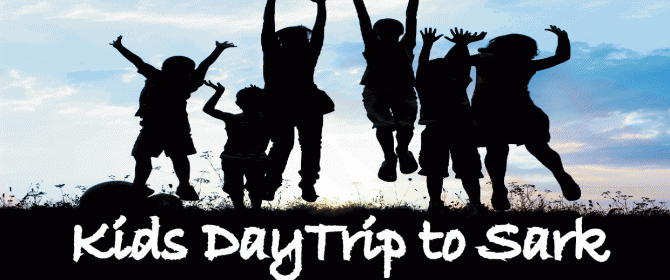 Enjoy some Family fun in Sark this summer!
This amazing offer is available every day
Mon, Wed, Fri & Sat – available only on our Early Bird fare,
departs Guernsey 8am & 11:45am returns 4pm or 6pm.
Sundays – departs 10am returns 5pm
This offer is only available during Summer school holidays.
Final travel must be completed by 6 September 2018.
Terms and Conditions apply – Max no. of children is 3 per adult.
Bookings can be made on our website or you can call our reservations team on 724059